Welcome along to The Dreaming Buddha, it's nice to see you.
The Dreaming Buddha is more than just a business…
It's a group of friends that are passionate about everything we do.
Come on in and meet the team!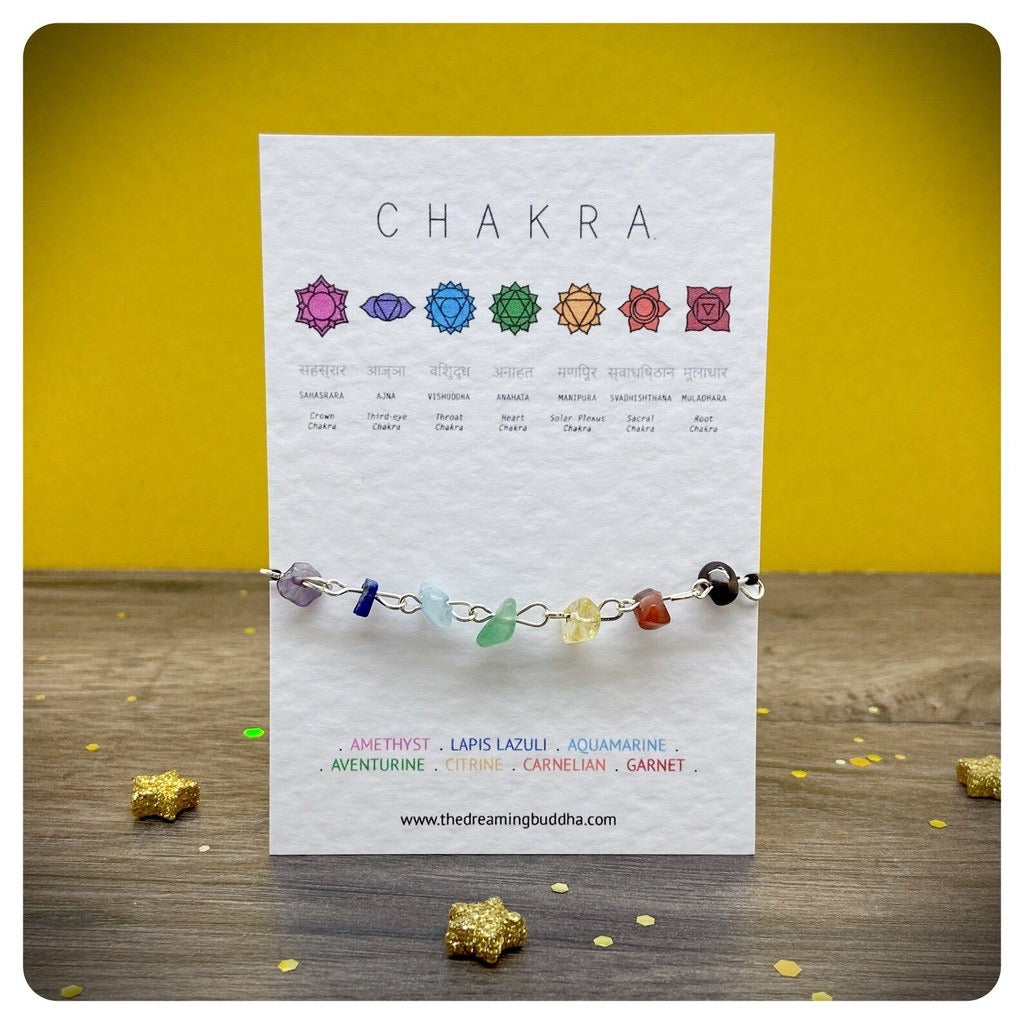 Balance your Chakra with 50% OFF
Did you know…
The word Chakra is the Sanskrit name for wheel and refers to spinning discs of energy within the body connected to the nervous system. These discs are meant to be aligned and open, brining balance to your mind, body and spirit.
Crystal Chip Chakra Bracelet
Amethyst Wire Wrapped Pendant Necklace, Personalised Crystal Gift, Mothers Day Gemstone Present, Birthday Letterbox Crystal Gift
Regular price
Sale price
$12.00 USD
Unit price
per
Share
View full details